Franz Ortner, cello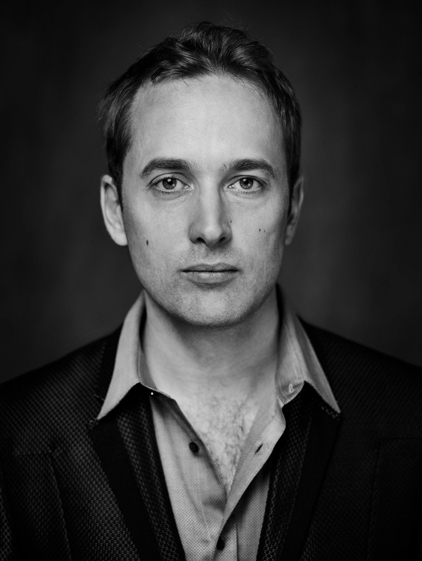 Franz Ortner was born in 1980 into a family with a strong musical background and has studied in Vienna and Berlin with Wolfgang Herzer, Wolfgang Boettcher, Martin Löhr and the Artemis Quartet.

In 2006 he moved to Lisbon, Portugal to play as principal cello in the Metropolitan Chamber Orchestra under the baton of French violin virtuoso and conductor Augustin Dumay.

From 2008 – 2013 he was member of Danish chamber group 'Esbjerg Ensemble', consisting of a string quartet, wind quintet and percussion.

In 2013, he joined the Viennese piano trio, named TrioVanBeethoven, with which he recently recorded all Beethoven trios for the Austrian Label Gramola and which performs regularly all across Europe.

Currently he is member of the 'Musikkollegium Winterthur', Switzerland and holds a principal cello position in the orchestra 'Le concert olympique', Antwerp, Belgium.

Also, frequently invited to play in orchestras as the Vienna Philharmonic, the Mahler Chamber Orchestra and the Chamber Orchestra of Europe.

As a soloist and as a chamber musician he has recently appeared with the Estonian Philharmonic Orchestra, the Bruckner Orchestra Linz and pianist Alexander Melnikov.

Franz plays a cello made by Jean-Baptiste Vuillaume, Paris 1856.