Xavier Rotger Bonnin, viola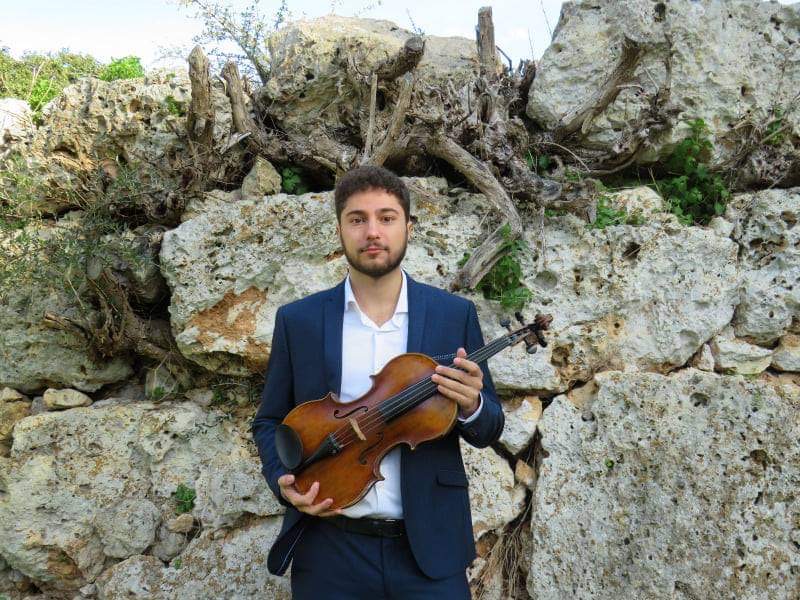 Xavier Rotger, born in 1997, is a Spanish violist from Mallorca currently living in the Netherlands. He is a versatile musician, very interested in chamber music, that has participated in various classical music festivals such as Virtuoso Belcanto Festival (Italy), Sitgestiu (Spain), Musica Mundi Festival (Belgium) and has been awarded prizes in several solo and chamber music competitions internationally like Virtuoso Belcanto Competition, Josep Mirabent i Magrans Competition or Cambra Romànica
Competition.
He did his Bachelor's degree in Barcelona with violist Paul Cortese and received lessons and masterclasses from many musicians such as Michael Kugel, Veronika Hagen, Mikhail Zemtsov, Alexander Zemtsov, Bruno Giuranna, Dana Zemtsov, Luc-Marie Aguera, Jérome Pernoo and others. Now he is studying with Julia Dinnerchtein inn Zwolle, Netherlands.