Yui Ito, oboe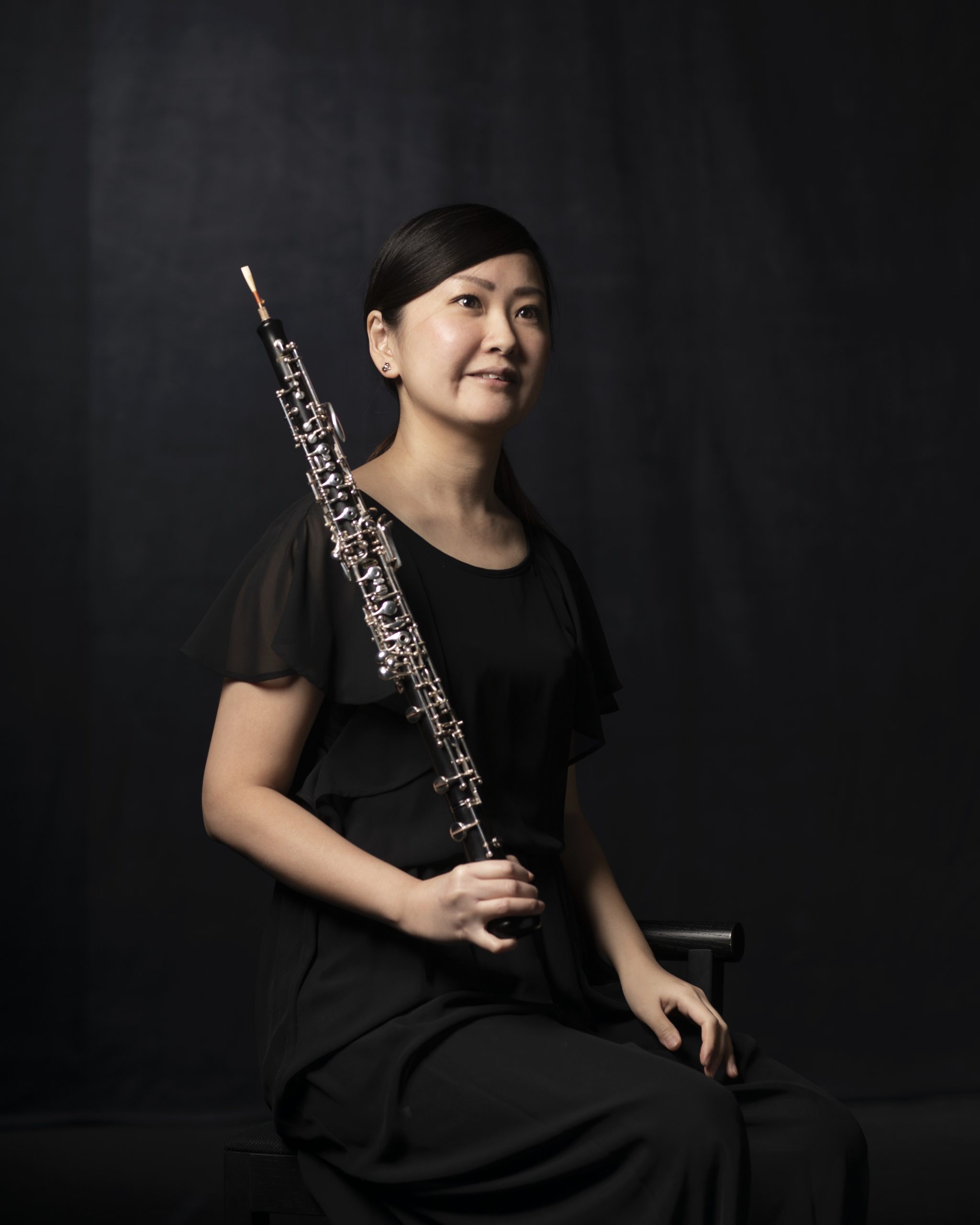 I come from Sapporo in northern Japan. I studied music there at the university and then moved to Norway in 2010 to study further. After six years in Oslo, I went to Umeå to audition for the Norrland Opera Symphony Orchestra. I won the audition and started in the symphony orchestra in 2016. I thrive in Umeå, especially in the winter because the climate is reminiscent of it at home in Sapporo.
I started playing the piano when I was 3 years old and continued to do so until I was thirteen. Then I wanted to continue playing - but not the piano. My mother then suggested oboe, I tested it and quickly felt that this was what I would invest in. My sister continued with the piano and is now a professional pianist in Japan.
There are many oboists that I like a lot, but my oboe teacher at the University of Japan is my role model! I started playing for him when I was 18 and we still have contact. When I go home to Sapporo, we actually always see each other and play.
Playing oboe makes me proud. I feel chosen to play and convey the special sound, which for me is the most beautiful of all. The one that allows you to touch in a special way. I really like that by playing music, you communicate. That in a wordless way you can still feel what others feel! This is how I experience it, that contact with the audience is special.
For me, it is always extra fun with baroque music on the program. Oboe has a large repertoire during that time period. My best memory from my time at the Norrland Opera is when I was a soloist in the Strauss Oboe Concert 2019, it is really great. My dream piece, however, is Mahler's Ninth Symphony. It requires a huge crew… but it might happen one day!